Warmimasiy is a comic about the life of Helen Quiñones Loaiza, a young feminist, educator and activist from Jilayhua, Cusco Peru, who has a radio program that is listened to by hundreds of Quechua women and reaches the entire region where she talks about various topics such as the prevention of human trafficking, rights of integral sex education and human rights.
Through Helen's eyes we review the representation of indigenous women throughout history, and we can see how Andean feminism has been changing from the experience of her mother, through herself and leaves us wondering how the feminism of Azul, her daughter, will be like.
This comic is included in the anthology ''Movements and Moments: Indigenous Feminisms from the Global South'' produced and edited by the
Goethe Institute Indonesia and has 4 languague version English, German, Spanish and Quechua.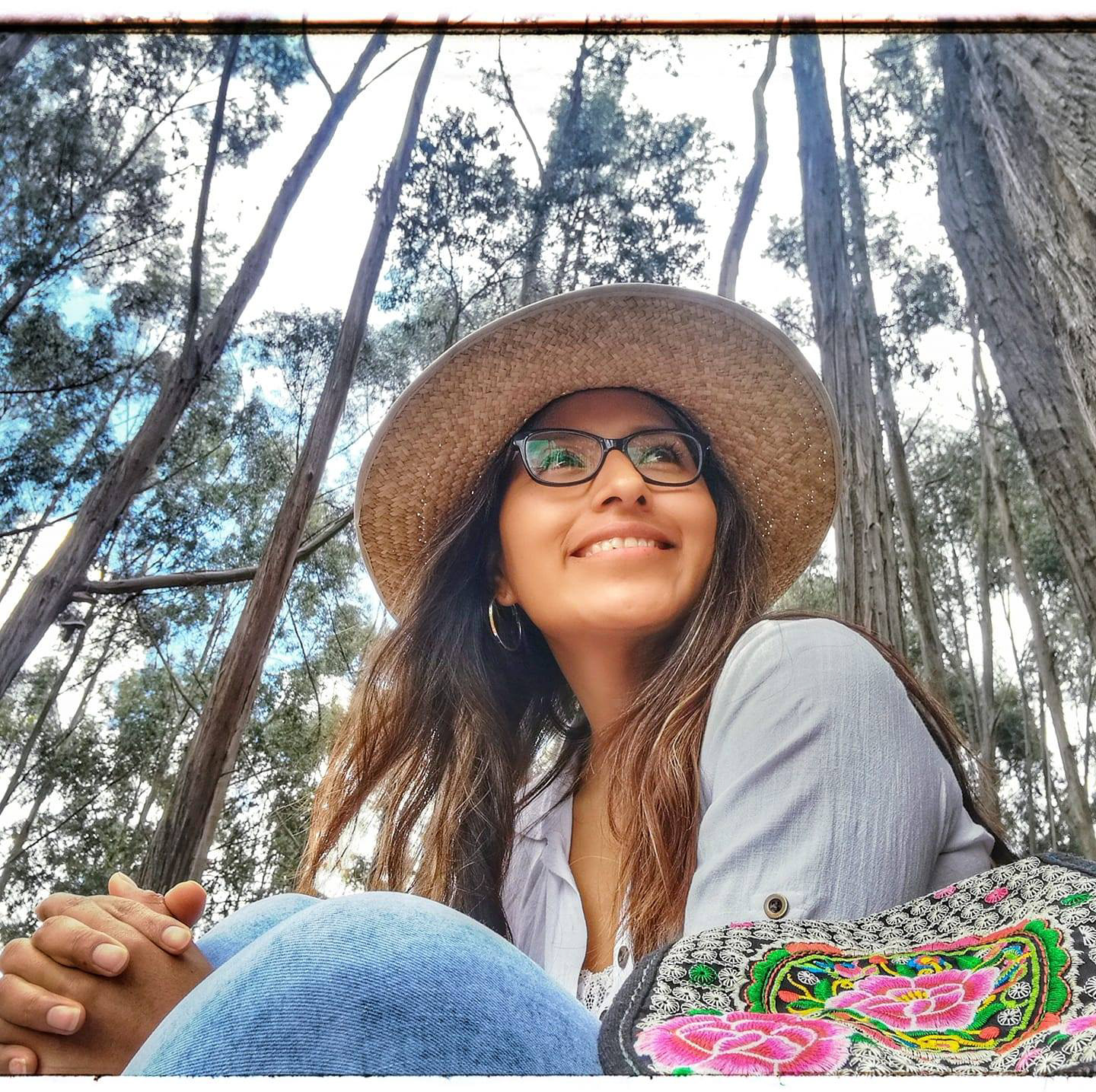 After we were chosen to do the comic project by Goethe Institute, the next step was to travel to gather as much information as possible from Jilayhua, Cusco, andean feminism movement and learn more about Helen's daily life in her community, but due to the pandemic the trip had to be postponed and we moved forward with online meetings. 
The trip took place between December 2020 and January 2021, we traveled to Jilayhua where we stayed a few days with Helen and her family, we took the opportunity to do several interviews with all the members of her family, we knew the place and its surroundings, we took many photos and videos to complete a reference image bank and most importantly, we could be with Helen and get to know her much more in depth, how she is as a daughter, sister and mother. Through these roles we were able to get to know the character and with the story written by herself I was able to begin the task of writing the script for the comic.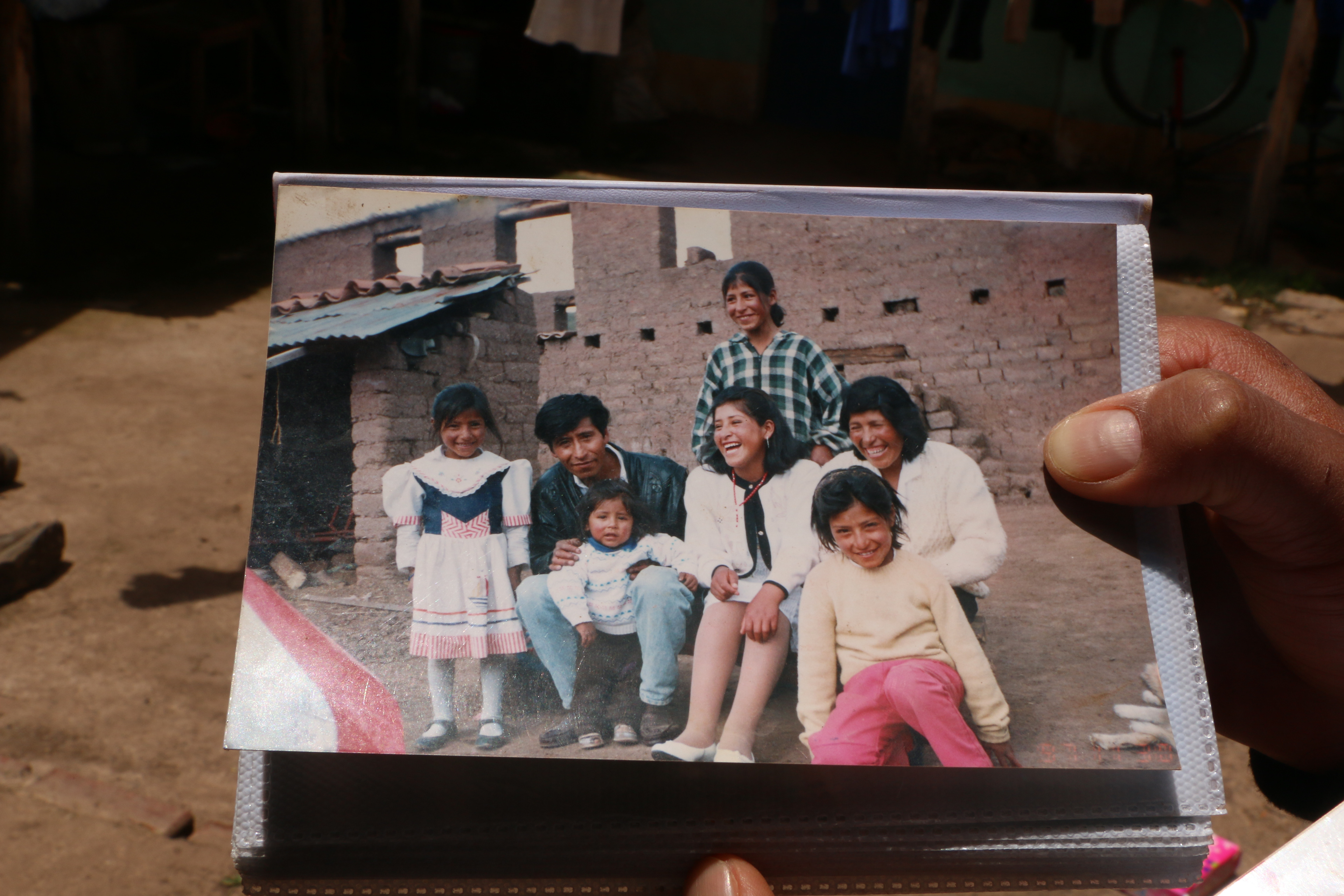 For the script creation phase I had the supervision of Amruta Patel, a renowned Indian graphic novel author provided by the institute who was included as part of the script creation process. Although at the beginning the script I created had the standard structure of beginning, middle and end, it was thanks to the tutorials that I was able to find the real message of the story which was the stories of Helen's mother, her and her daughter and how each of them was living and experiencing their feminism.

The artistic process was the most difficult, since my chosen medium for the comic was watercolor, which takes a long time between drying and layers. I chose watercolors because I wanted the finish to be as manual as possible. The use of colors was chosen considering that the comic would have two tonalities to explain the present and the past. Thus, in the parts where Micaela Bastidas or Mama Ocllo appears, the colors are cold and when Helen appears, the colors are more vibrant and warm.
#MovementsandMoments      #Cusco     #Peru