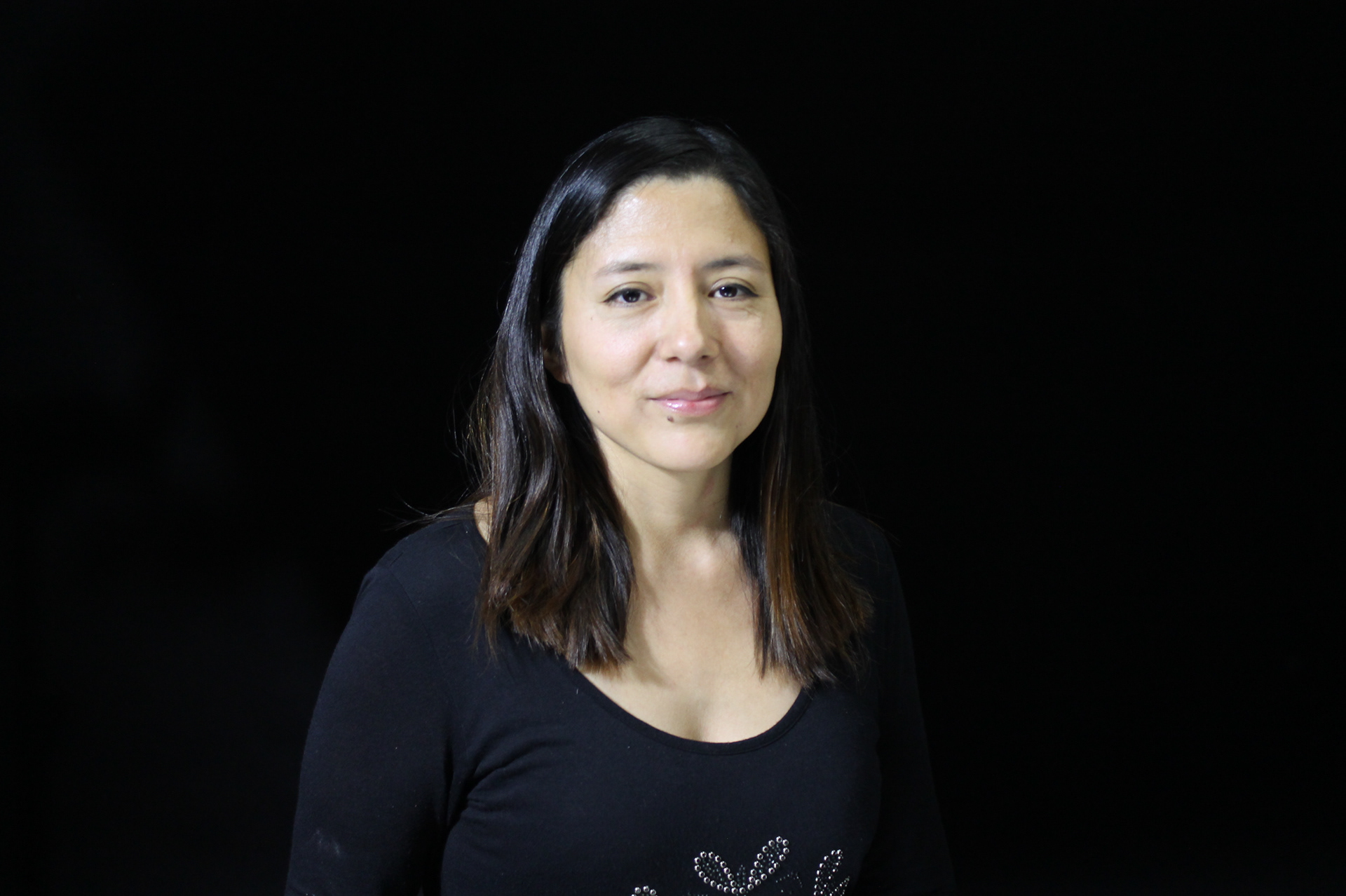 I'm Trilce, nice to meet you! 

My name means ''sweet and sad''
but I hope I'm more sweet! 
I'm a peruvian visual artist, interested in the intersection study of visual communication and storytelling through comics and picturebooks.

I have a Master in Design and Illustration from the Universidad Politécnica de Valencia.

I live in Finland with my husband and our gorgeous son.